Visit Our Decorated Model Homes
Think of these decorated model homes as showrooms.
For most of us, decorating our home is the largest creative project we will ever undertake. Because our customers express a strong desire to "see what it looks like," we have an array of furnished, decorated model homes on display to assist you in visualizing the dream that works for you. These decorated model homes provide a real-life example of our attention to design and detail, our deliberate choices of world-class brand products and materials, and our commitment to quality craftsmanship. They also are designed to excite you with decorating and "Living Life!" ideas.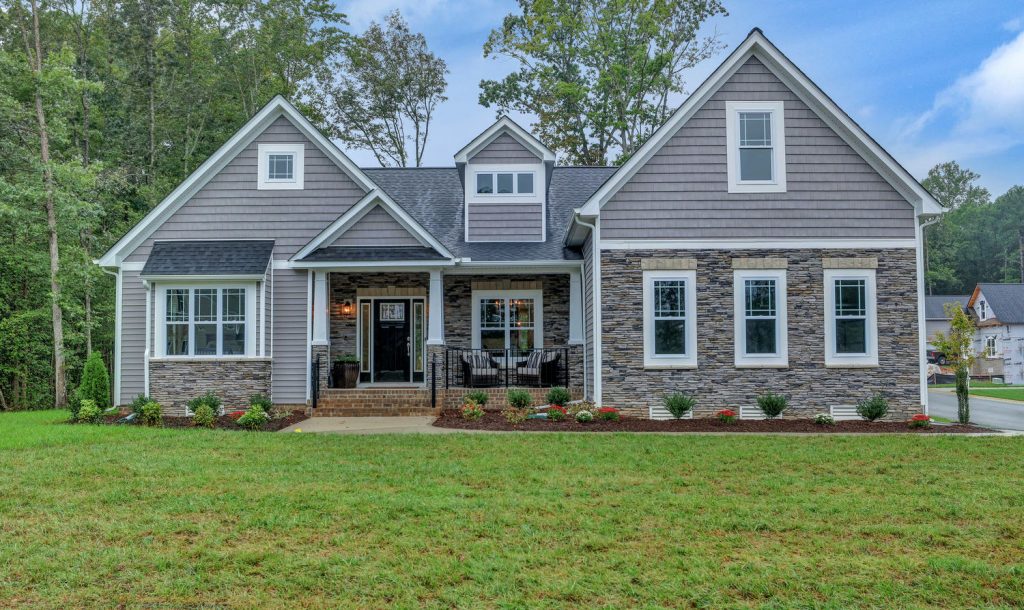 The Savannah at Reedy Springs
HOURS:
SATURDAY & SUNDAY BY APPOINTMENT ONLY
House Plan: The Savannah
8278 Reedy Knoll Drive, N Chesterfield, VA 23237
Directions to this Decorated Model